Pam Anderson, LSCSW, Family Counselor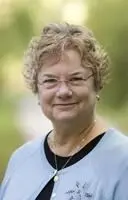 If you're reading this, chances are a personal problem such as marriage, parenting, loss issues, mental health/emotional or a relationship issue is bothering you. Couples and individuals in the Kansas City, Overland Park Metropolitan area start seeing me when they don't view their life or relationships as going well. Yes, I am relocated again in my home community of metropolitan Kansas City, Overland Park after a long working sabbatical in South Carolina
I am interested in hearing your story and your thoughts about the issues that are troubling you or someone close to you. I am also interested in coaching couples in marriage counseling to think about these concerns in a way that may surprise you but more importantly can help you get yourself (and others you may be concerned about) "unstuck" or in other words, to a better, more balanced place.
I am a family systems therapist, which basically means I give special attention to some details of your life history, the history of your problem or marriage, and patterns that people in general are not aware of. My clinical experience tells me that this lack of awareness is unintentional, and is almost universal for humans in many circumstances. Couples, Marriage partners, parents, even children do much better when they can develop this awareness and act on it.

So give me a call and let's get started!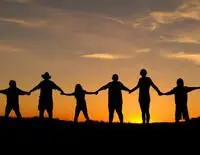 We are committed to your privacy. Do not include confidential or private information regarding your health condition in this form or any other form found on this website. This form is for general questions or messages to the practitioner.